We've shifted!
Don't worry - it's still us team Fleawhere.
We just thought we should give our trusty old site here at fleawhere.com a break - it has been serving you for the last 6 years! Our events and spaces are being listed on our brand new platform.
Check it out now!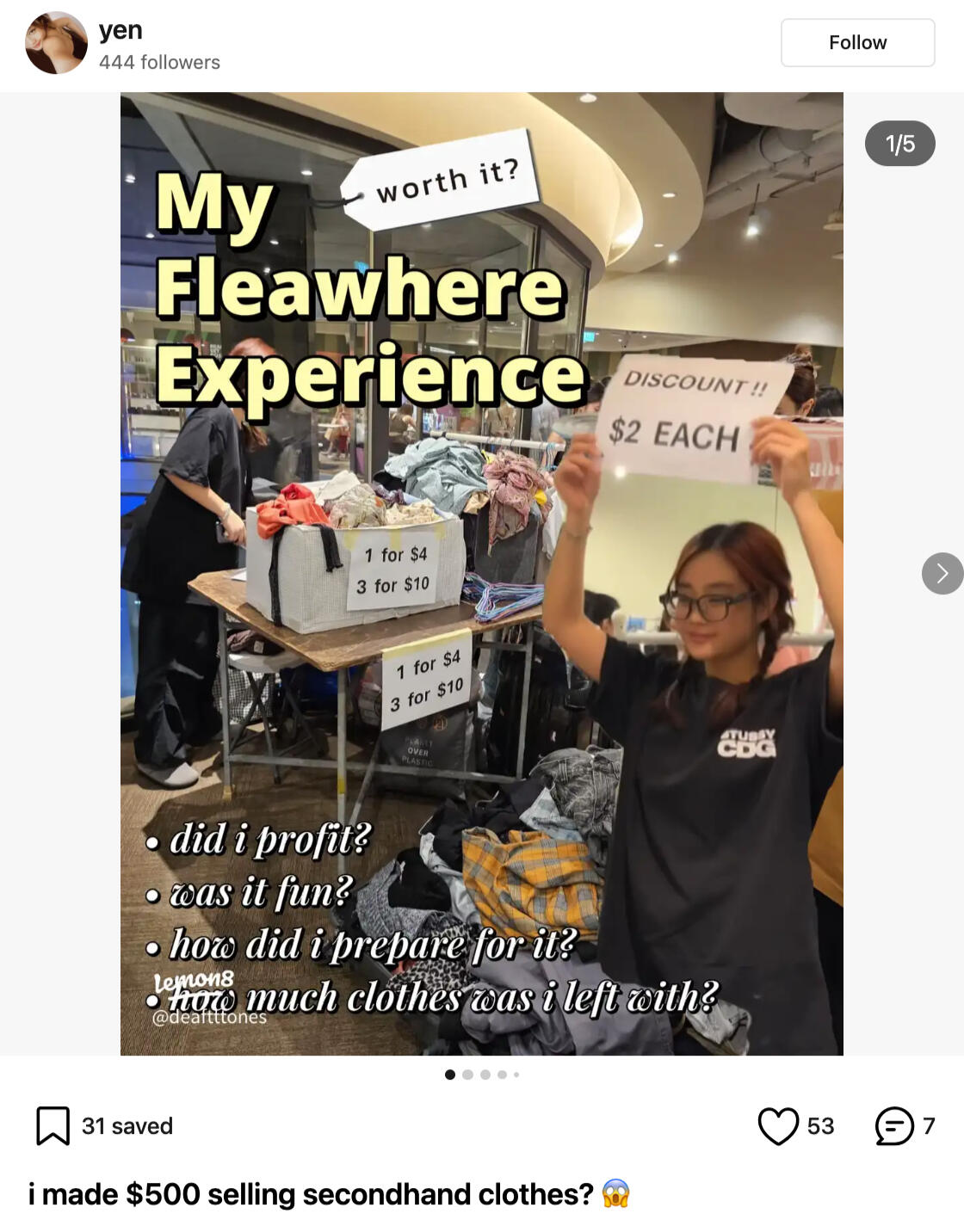 FLEAWHERE @ GR.iD
Thank you for all your supportFleawhere has concluded its journey at GR.iD! As we bid farewell to this space, we hope all of you have made a lot of fun memories with us here, be it booking a booth or coming here to thrift for hidden gems.Follow us on IG @fleawhere
and stay tuned for our next space!
Stay Updated ☻
Join our newsletter for the latest updates.