We've shifted!
Don't worry - it's still us team Fleawhere.
We just thought we should give our
trusty old site here at fleawhere.com a break -
it has been serving you for the last 6 years!
Our events and spaces are being listed on our
brand new platform, invade.co
Check it out now!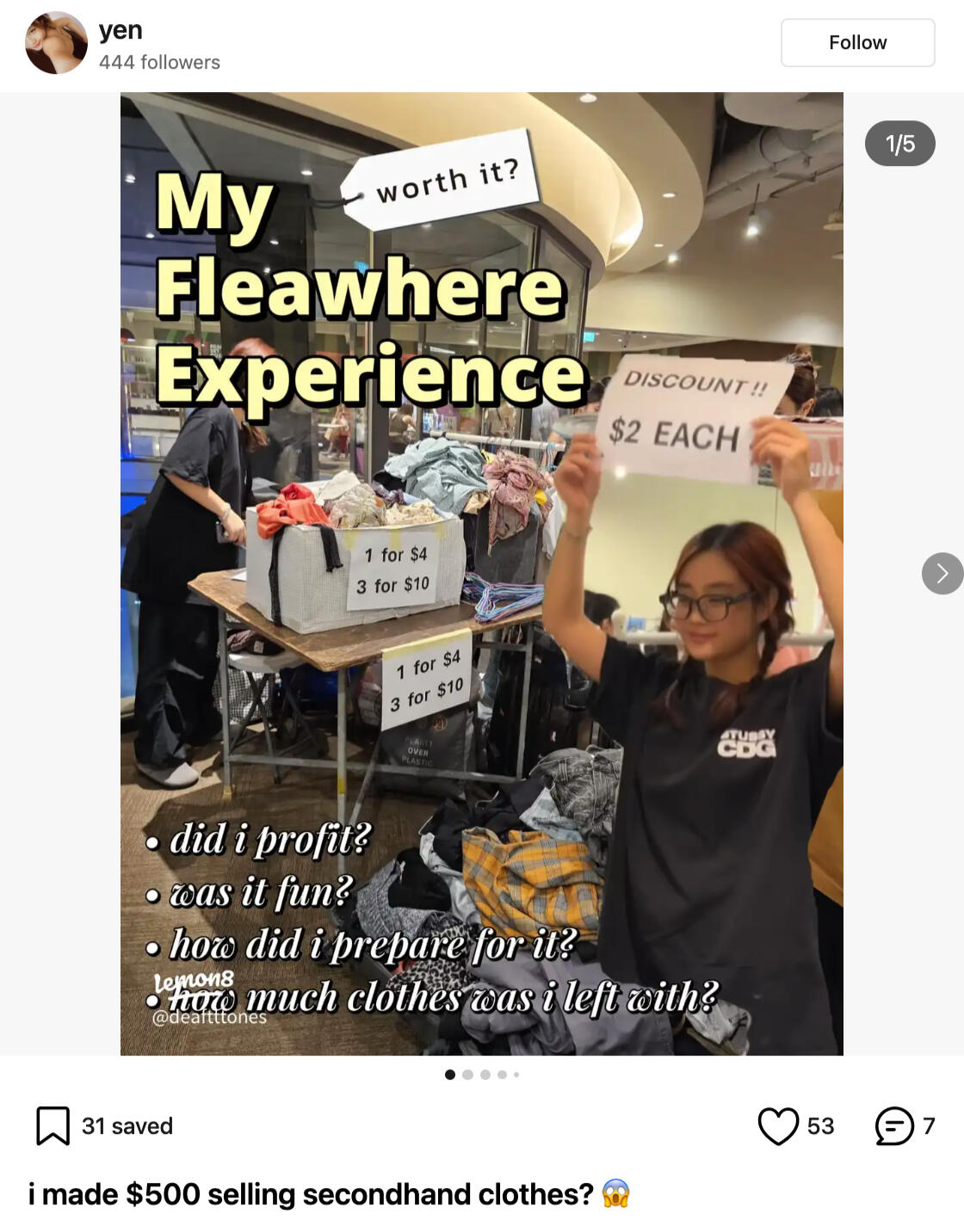 CHANGI AIRPORT T3:
MAKERS' MARKET
We're opening our third retail store in the World's Best Airport!

Our pop-up store, filled 'til the brim with curated handmade items from local businesses, is waiting for both Makers and shoppers to occupy this creative space and instill a positive cycle of inspiration. We can't wait to see all your smiles with every creation and purchase.

Happening Daily, 11am - 10pm
DOWNTOWN EAST: MAKERS' MARKET
Don't miss out on our retail store at the East's coolest neighbourhood.

Hola East-sider! Strategically perched at the Eastern hub of recreation and entertainment, you're invited to join us at our creatively-driven pop-up space. We love to see you thrive in our creative community, and Makers' Market is the perfect place to be inspired by this community of like-minded creatives. So… what are you waiting for?

Weekdays - 4pm to 10pm
Weekends - 12pm to 10pm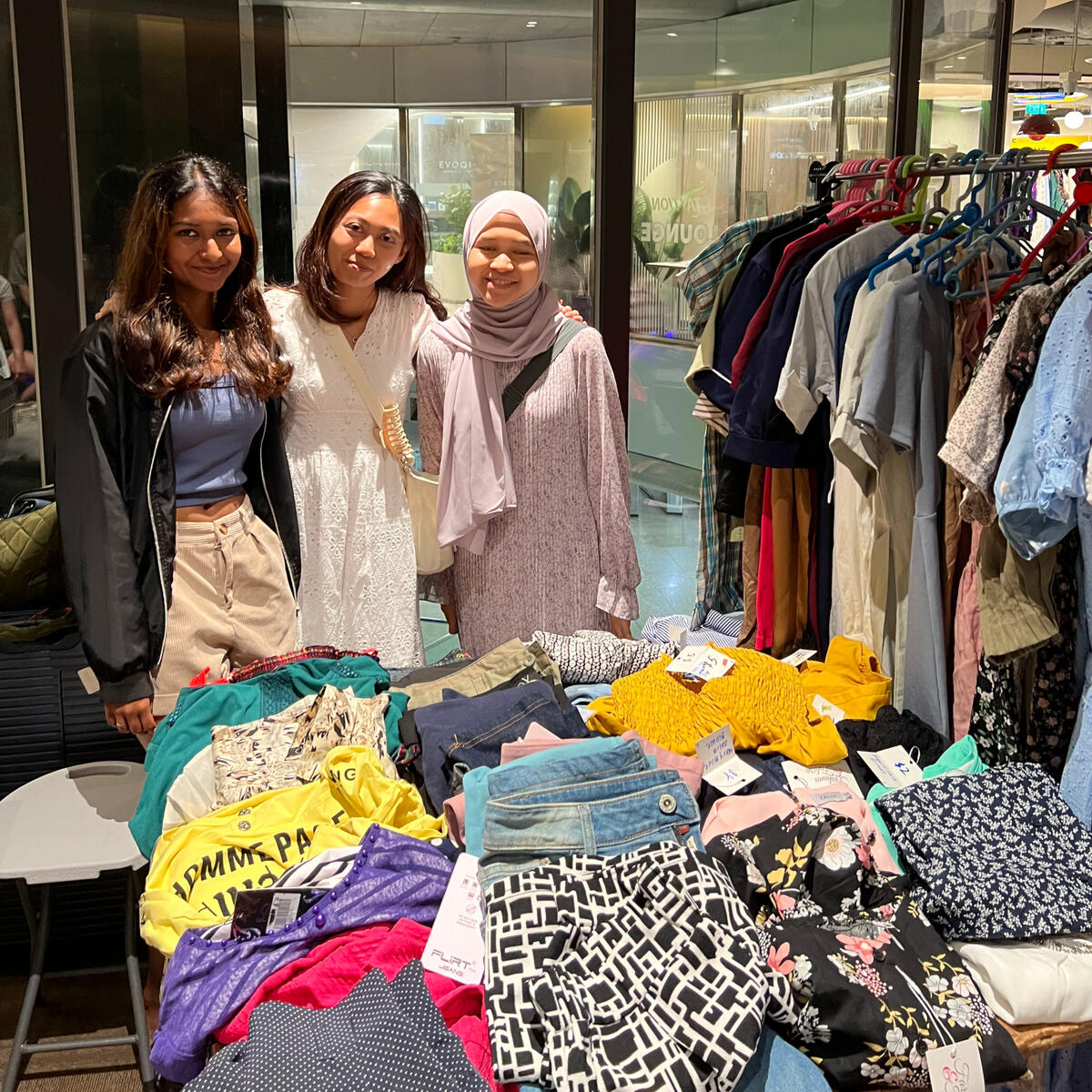 THE GRANDSTAND: MAKERS' MARKET
Makers' Market pop up concept by the city fringe!

Makers' Market is back this month with a vengeance! In celebrating the start of 2021, we're very excited to announce that our signature retail store is now open at the heart of Bukit Timah. With a plethora of crafts and goods from local businesses specially curated for your needs, you'll be able to meet fellow creatives alike while you shop 'till you drop. Join us now, and be part of our long withstanding creative community!

Happening Daily, 11am - 8pm
CHINATOWN POINT:
MAKERS' MARKET
Enjoy the New Years with our Makers!

New year, New spot! We've got a spot at Chinatown Point and just in time for the lunar new year as well! Prep with the rest of the island as we usher in the year of the ox with all of your beautiful makes!

Happening Daily, 12pm - 10pm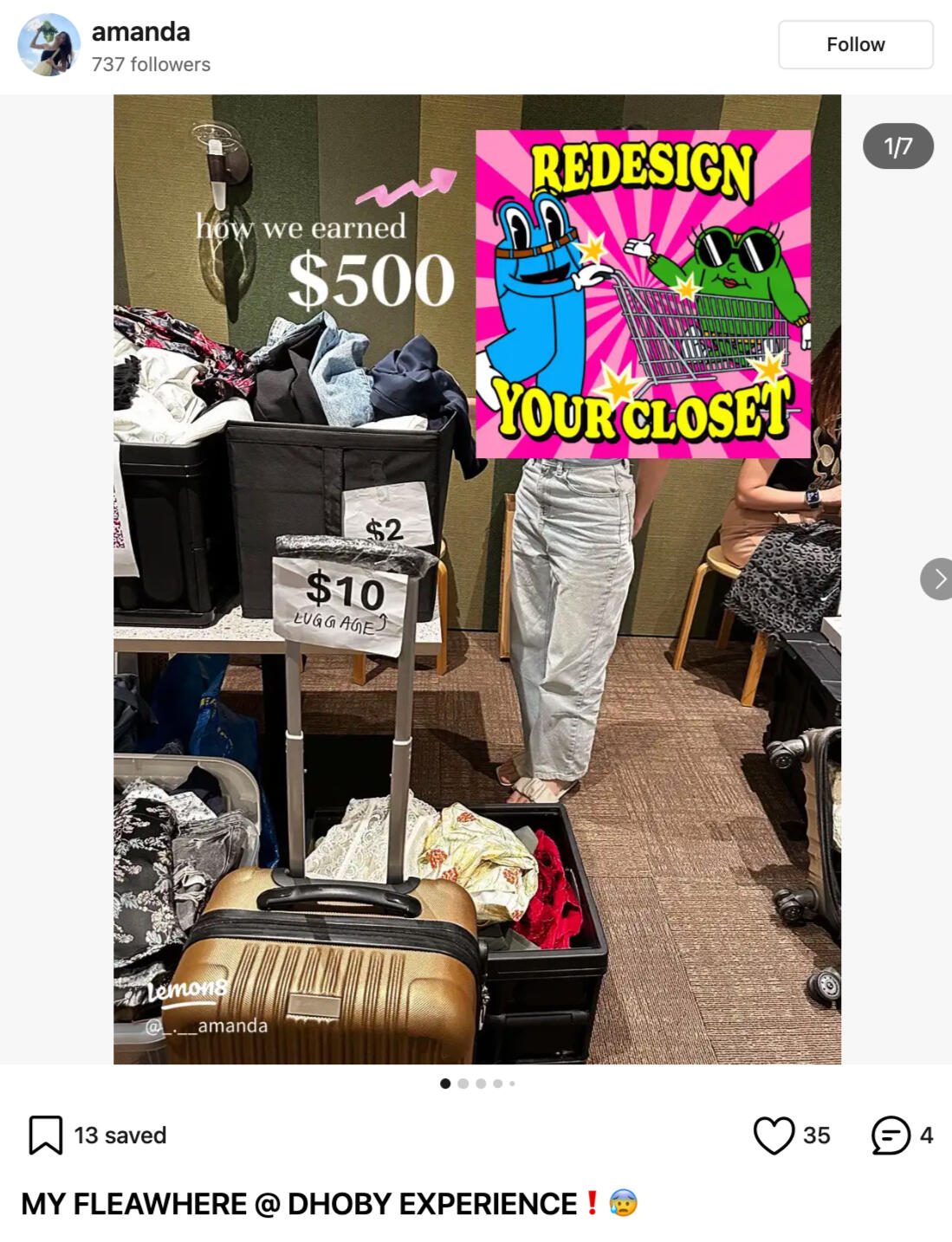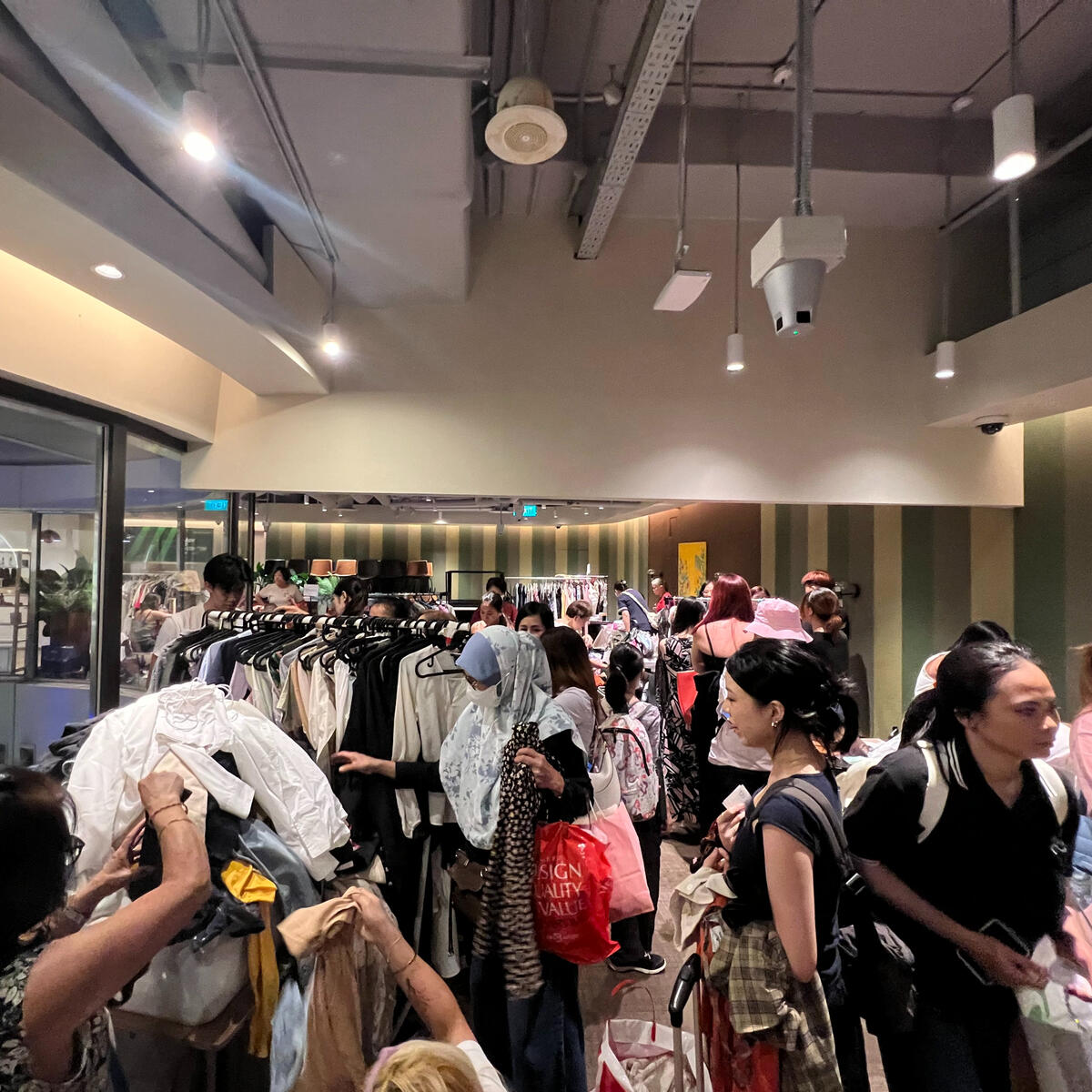 *SCAPE:
MAKERS' MARKET
Enjoy the New Years with our Makers!

A location so iconic, we're sure you're gonna love this. We're bringing the Makers' Market fun to SCAPE and you can be a part of it all! This time round, we're not only transforming a retail unit but we've also got an atrium island up for grabs! This means more space for you to strut your stuff and show us what you've got. At the very heart of town and the local buzz, book your booths now!

Happening Daily, 12pm - 9pm*
Stay Updated ☻
Join our newsletter for the latest updates.